Sports Should Be For Everybody
The ACT Foundation makes it possible for youth sports programs to apply for grants.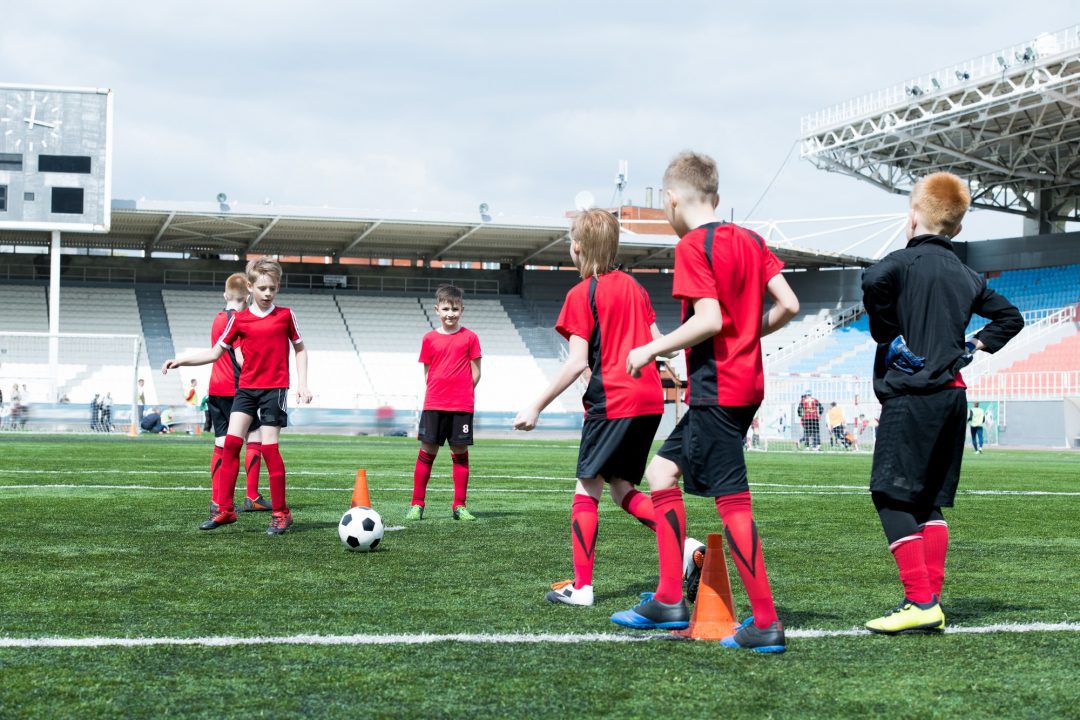 501(c)(3) youth sports organizations servicing kids participating in sports including, but not limited to, baseball, softball, basketball, soccer, football, hockey, lacrosse, track and field, swimming, field hockey, gymnastics, tennis, etc.
We work with all organizations that are non-profits servicing any youth sports.  ACT will consider applications from all such organizations based on a host of factors including, but not limited to, the organization's financial needs, mission statement, vision, goals, etc.  If the organization is helping kids exercise, be physically active, communicate, compete, play, and build relationships outside the home then we are excited to help.
Frequently Asked Questions
Just fill out our easy, online application!