The ACT Foundation was specifically designed to help kids play sports. Today, too often our kids are not physically active which can lead to obesity, heart disease, depression, mood swings, a lack of social skills, and a host of health issues. Gone are the days that kids could simply walk outside and find a group of other kids to play with for many reasons. We find our kids are often consumed with social media, electronic games, watching television, texting, and are otherwise engaged in a sedentary lifestyle. ACT was designed to bridge the gap and provide all kids with access to organized sports.
The ACT Foundation was started by a philanthropist that loved sports. He saw a need to help youth sporting teams that were not being addressed by many communities and organizations. Many times he would see our youth on the side of the road trying to raise money for their teams or organizations by having car washes, selling calendars, selling raffle tickets, or by having other fundraising events. Parents would be complaining about facilities, fields, equipment, and the cancellation of youth sports activities. It was a need being addressed by few.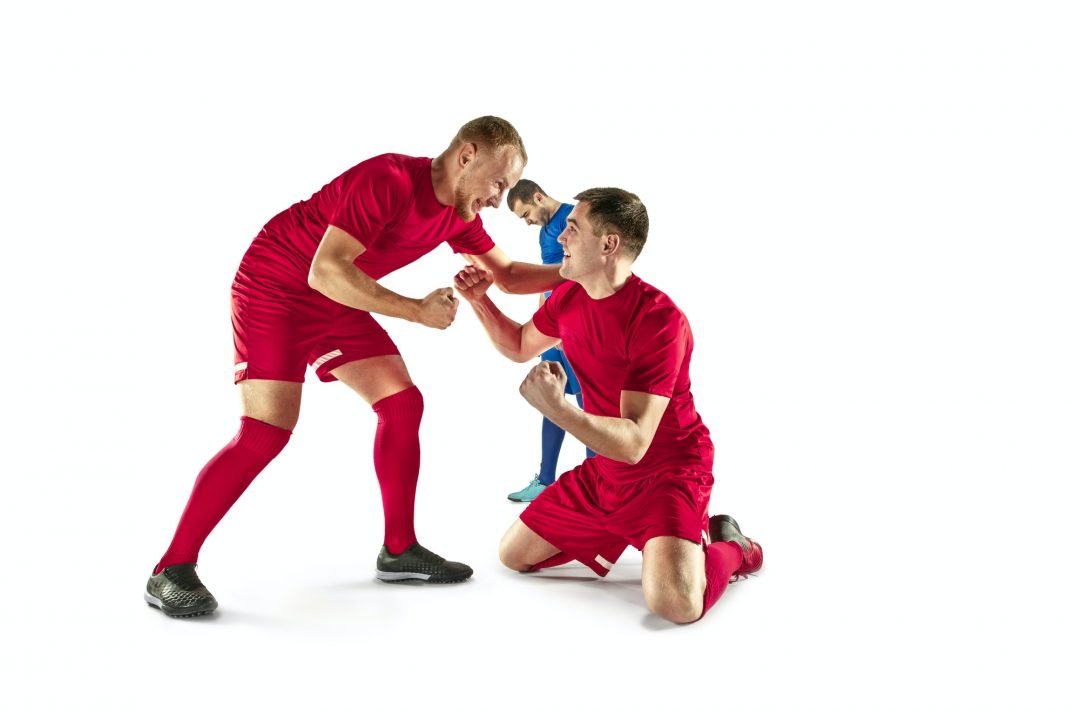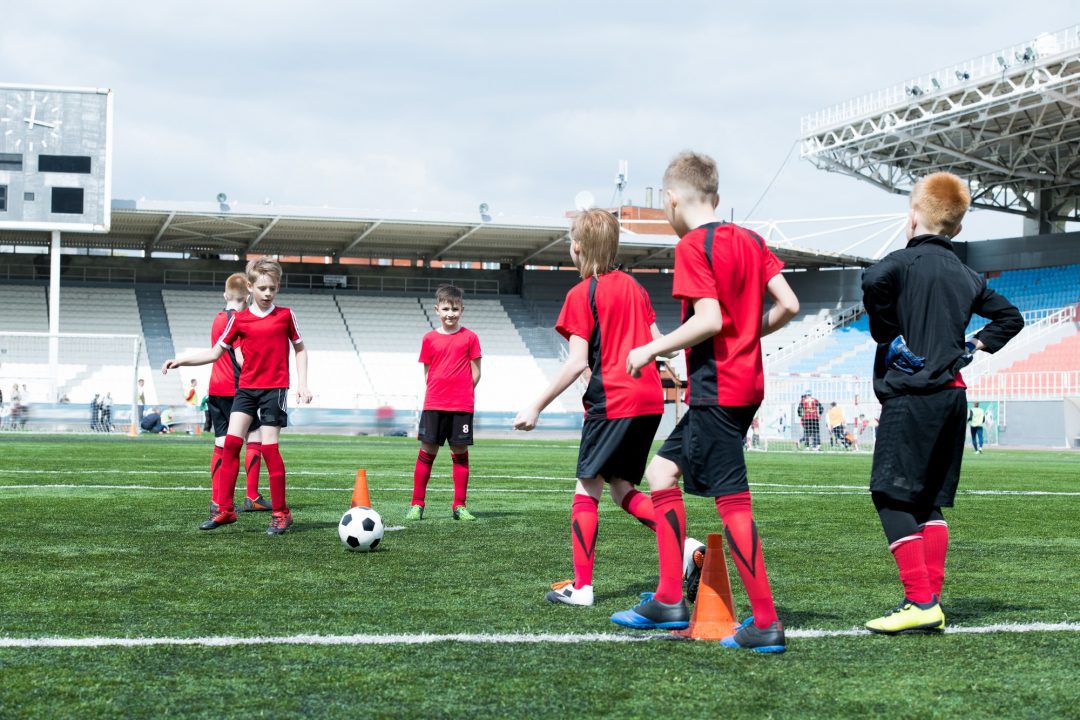 501(c)(3) youth sports organizations servicing kids participating in sports including, but not limited to, baseball, softball, basketball, soccer, football, hockey, lacrosse, track and field, swimming, field hockey, gymnastics, tennis, etc.
Just fill out our easy, online application!